Here at YWAM Maui, our year is divided into quarters corresponding to the lecture phases of our schools (DTS and SBFM). The fall quarter is typically the busiest and fullest time of the year. This fall has been no exception with 17 students in the School of Biblical Foundations & Missions and about 26 students in the Discipleship Training School. These students are a great group of people to work with. They are eager to learn, excited about their walks with the Lord, and eager to go on outreach in December. While we currently have the summer DTS team serving in Nepal, the fall schools will be going to Thailand, Myanmar, Borneo, Bangladesh, and Ch!na.
In addition to my duties as Base Director, I (Tom) have been busy teaching in both schools; a total of 5 weeks so far. The topics I've taught on are The Nature of Truth, Apologetics, Basic Christianity, and Bible Survey (different versions for each school).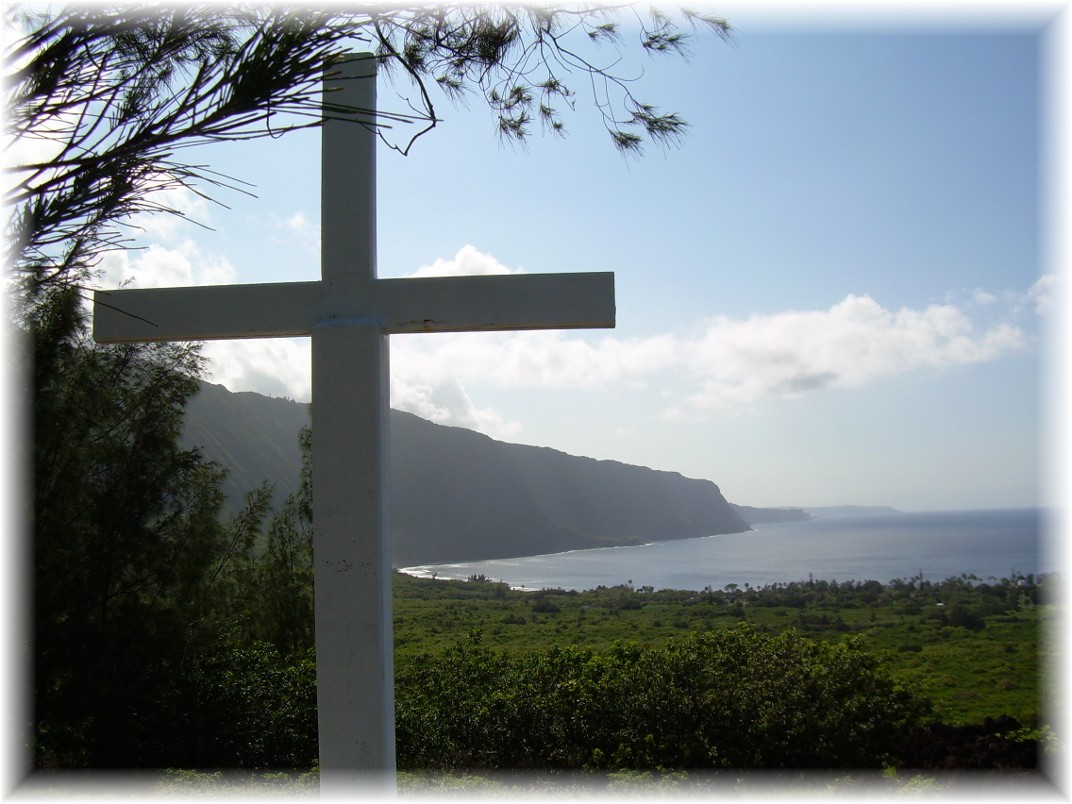 Last week, I taught in the DTS on the topic of Bible Survey. It is always a privilege to lead the students through the big story of the Bible and to see the revelation that God brings to their hearts and minds as we study His Word. Many of them start the week with the assumption that they are just going to receive a bunch of dry head-knowledge but by then end of the week, they find that their hearts have been touched by the radical love that God has for us. How does one give an overview of the bible in only one week? By focusing the broad outline of Creation, Fall, & Redemption. In the survey of the Bible we trace the promises, covenants, and prophecies which paint a very clear picture of the person of Jesus and His work on the cross. As we examine these stories and portions of scripture that point to the cross, it is exciting to see that God's heart has always been to restore all peoples to relationship with Himself. When we truly grasp the significance of Christ's death and resurrection we come up REALLY thankful for the amazing grace that we've received. Out of this flows the motivation and the passion to go and make disciples of all nations.