Welcome to our Pictures Page!
These are just a few snapshots from our lives…
Our home town. The sign says it all.
Elias enjoying the rain on Molokai.
Timmy tries out the .50 cal on board the USS Missouri
Elias in the shadow of the Battleship Missouri
YWAM Maui Staff, Students, and Volunteers – February 2008
"Daddy was right! It is interesting."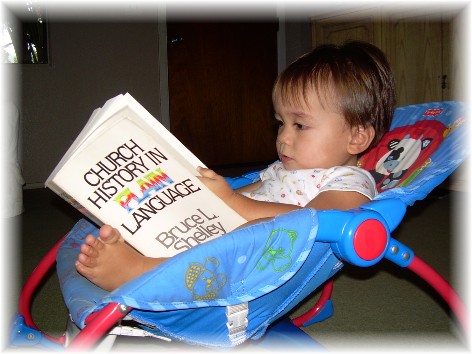 This is the view where Mom's ashes are buried.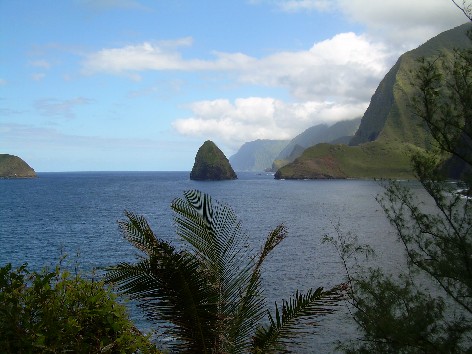 Ohokulani and her sisters (Lahela and Missy) at the spot where Mom was laid to rest.
Father and Youngest Son
The great people we partner with in Asia
The Great Wall